Discussion Starter
·
#1
·
At $800k, its the most valuable Z and for good reason, "the 432 means four valves per cylinder, three carburetors, and dual camshafts, the S20 straight-six heart found in the race-dominating original Skyline GT-Rs. The R means that this is Nissan's most hardcore homologation special, built to satisfy the requirements in the Japan Automobile Federation's GT Prototype class. Essentially, this is Japan's version of the original 1967 Porsche 911 R."
On the low end, $200,000 is what they can go for.
But would you guys pay that much for an iconic Z if you could afford it?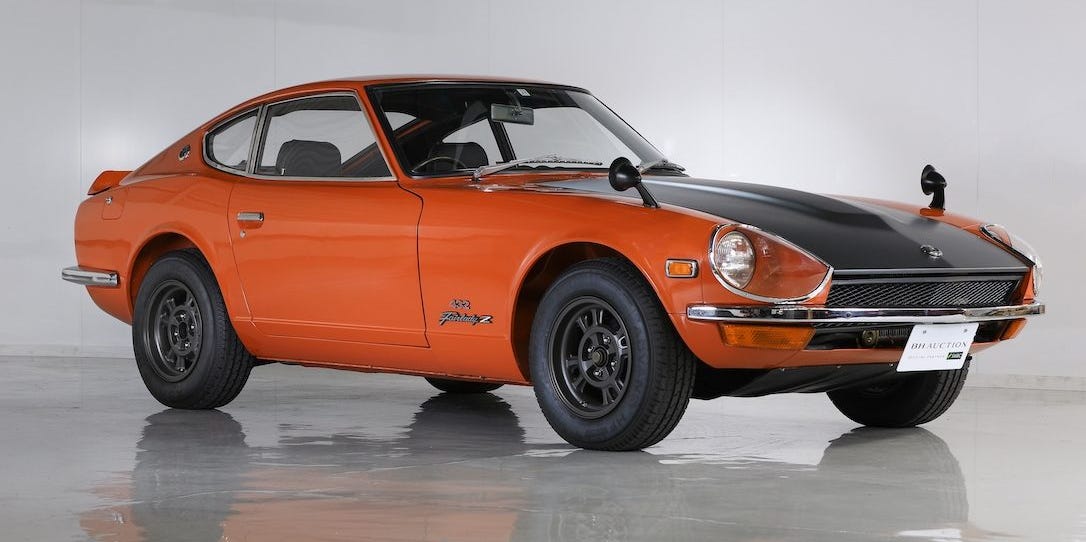 That is a massive amount of money for a Z.
www.roadandtrack.com