Nissan CEO Makoto Uchida spoke with Autocar and confirmed to them that they are working on a new platform for the R36 GT-R.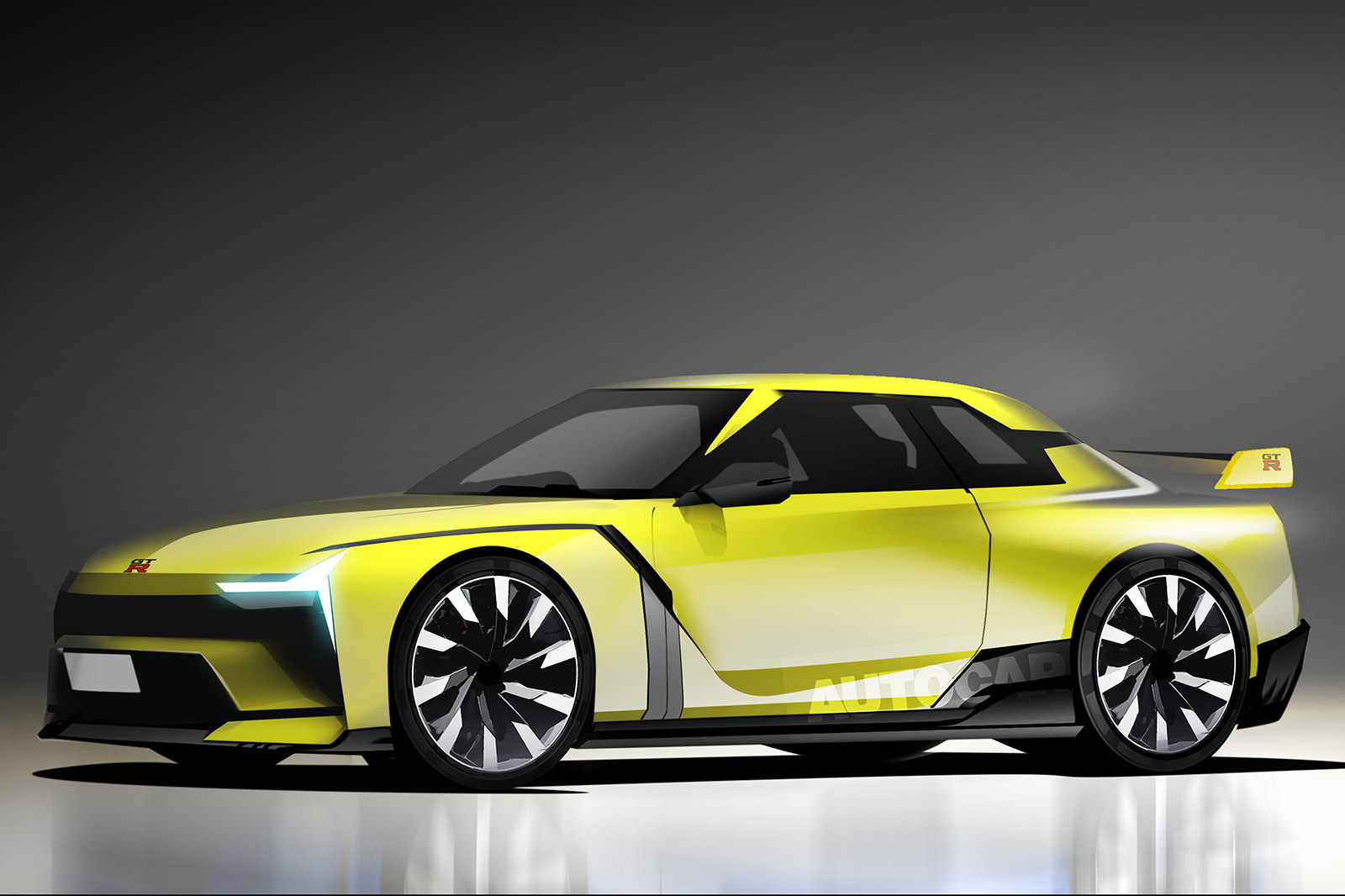 Next iteration of ageing supercar will get a new platform but is unlikely to ditch turbo V6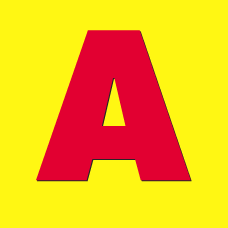 www.autocar.co.uk
The Nissan Nissan GT-R supercar is tipped to stick with combustion power as part of a wide-reaching overhaul in the coming years - though electrical assistance is highly likely.
The V6-powered Nissan coupé has been on sale largely unchanged, save for subtle model year updates and a plethora of special editions (see below), since it arrived 14 years ago. The introduction of the next- generation 'R36' model is unlikely to bring much in the way of significant technical overhaul –although the introduction of a new platform could see it adopt a degree of electrification.
Speaking to Autocar about the future of the super sports car, Nissan CEO Makoto Uchida recently said: "We are looking at how we can do it electrified. It's something that's a really professional sports vehicle with no compromise. The Z is for someone like me who enjoys sports cars. The GT-R is a professional machine and we need to work it out for the future."
He echoed earlier comments from Nissan design boss Alfonso Albaisa, who told Autocar in 2018 – when development work had already begun - that the ultimate priority is for the R36 to be "the fastest super-sports car in the world".
He elaborated that this title could still theoretically be achieved without a hybrid system: "Whether we go to a lot of electrification or none at all, we can achieve a lot power-wise. But we're definitely making a new platform, and our goal is clear: the GT-R has to be the quickest car of its kind. It has to own the track. And it has to play the advanced technology game. But that doesn't mean it has to be electric."
Nissan recently launched its new Z sports coupé in the US, with upgrades over its Nissan 370Z predecessor extending to a wide-reaching design overhaul and chassis enhancements, rather than the adoption of any electrified drivetrain elements (it uses a 400bhp twin-turbocharged 3.0-litre V6). Whether that will be the case for the more highly strung GT-R remains to be seen, however.
Nissan previously created a hybridised 3.0-litre V6 for use in a short-lived World Endurance Championship prototype in 2015, and if that powertrain were to be carried over to the GT-R, it would allow for a substantially increased total output. Notably, though, that racer was front-driven – an unlikely format for the GT-R.
Crucially, the current GT-R remains a competitive performer against even much fresher rivals – including the Porsche 911, which has entered two new generations since its Japanese rival arrived. Its twin-turbocharged 3.8-litre V6 produces up to 592bhp in its most potent form, sending the hardcore GT-R Nismo from 0-62mph in around 2.6sec, meaning it remains comfortably one of the quickest-accelerating internal-combustion cars on sale.
Aside from any powertrain tweaks, changes to the GT-R for its sixth generation will no doubt be focused on bringing it into line visually and technically with Nissan's future line-up.