If
Nissan Z driving shoes
weren't enough for you to look good next to your Z, you can now get a Citizen watch to match your car too.
The watches come in either Seiran Blue or Ikazuchi Yellow and cost $2,495.00...
Created in collaboration with the iconic Nissan Fairlady Z, one of Japan's best-known sports cars from Nissan Motor Corporation, this limited-edition model evokes a thunderbolt (or ikazuchi) – with yellow accents and yellow dot design used on the seats of the latest Fairlady Z in "Ikazuchi...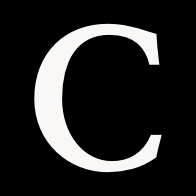 www.citizenwatch.com