The Nissan Z gets a combined MPG rating of 19.7 with the six-speed manual transmission and 22.2 if you go for the nine-speed automatic. Nissan has yet to confirm if these figures are official but it's what a source says the Z will get.
2023 Nissan Z Fuel Economy (MPG)
Manual: 17.5 city, 23.5 highway, 19.7 combined.
Automatic: 19.1 city, 27.3 highway, 22.2 combined.
And they shouldn't be too far off, both the Q50 Red Sport and Q60 Red Sport get similar fuel consumption figures.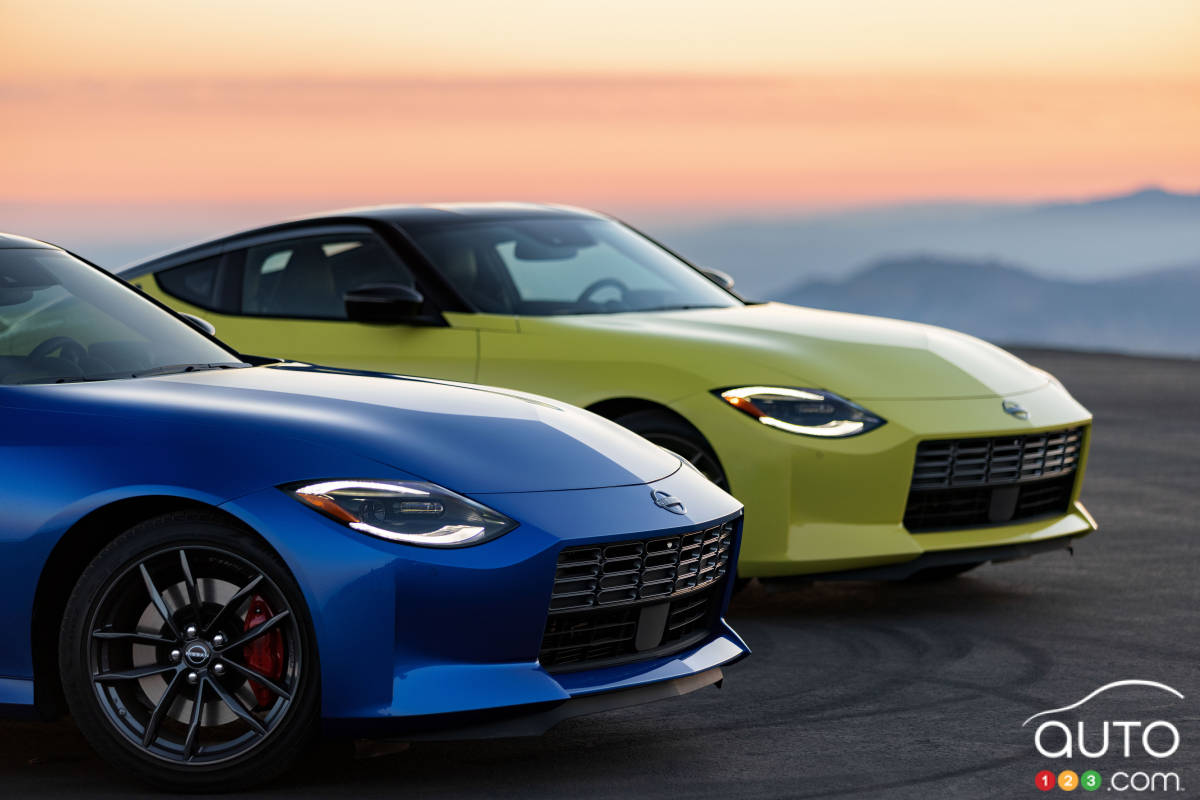 Nissan Canada has yet to confirm anything, but we now know fuel consumption figures for the new Z sports car coming to market this spring.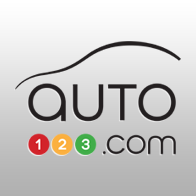 www.auto123.com