Discussion Starter
·
#1
·
We're entering a fun new chapter of performance with the new 400Z, WRX STI, and Civic Type R expected to each have around 300 kW/400 hp. I can't wait to see what each car brings to the table.
Japan is in the midst of a massive performance-car comeback after decades of churning out most boring mobile boxes, with the likes of the Toyota 86, Subaru BRZ, GR Yaris, Supra and more coming to once again plant the performance flag in the land of the rising sun.

But there are three cars in particular that, if local media reports are to be believed, are set to redefine the parameters of cut-price performance, with each model to push close to 300kW in power at a relatively (a term we use loosely, of course) price point.

Those cars are the new Nissan 400Z, the Subaru WRX STI and the Honda Civic Type R, with local media reporting all three are set for significant power updates that will push them to a level that was, until very recently, the exclusive domain of far more expensive, and more exotic, vehicles.

Now it must be said, the manufacturers themselves are yet to officially confirm these details, but to save you searching, we're pulling together everything we can from credible Japanese reports so you know what to expect when they do.

In the meantime, one thing seems certain; Japan's status as a performance powerhouse is about to be restored.

Nissan 400Z - 2021

At last, Nissan has finally confirmed what might have been the industry's worst-kept secret, and that is that the Zed car is coming, with the reveal courtesy of a shadowy teaser image displayed at the end of the brand's financial reporting a month or so ago.

Sadly, that's about all Nissan has revealed so far, so again, we turn to the Japanese media for guidance as to what to expect.

And the news is good. How good? Try knocking on 300kW's door, tying with the Subaru WRX for out-and-out horsepower.

Nissan is reportedly set to achieve these bananas outputs by borrowing the twin-turbo V6 from the Infiniti RedSport, which could produce as much as 298kW and 475Nm.

That is lots of power. Remember that the the current car produces some 245kW and 363Nm, so the new car will represent a sizeable jump in grunt.

It will also likely jump in price, too. But Nissan has an answer for that as well. New reports suggest that Nissan is also prepping a budget-conscious little brother for the 400Z, with a lesser Z car to produce around 224kW.

The final piece of good news? Nissan in Australia has all but confirmed the new model for our market, telling us that "there's no reason" the new performance powerhouse won't get a local debut.

"One of the things about Nissan, and Japanese brands in general, is that our home market is right-hand drive, so you can't expect there not to be a right-hand-drive variant," said Nissan Australia boss Stephen Lester.

"There's nothing to our knowledge that would suggest we couldn't have it."

Subaru WRX STI - 2022

Yes, it feels like it's been a long time between drinks for the Subaru WRX and its STI big brother, but if reports out of Japan have it right, then it's going to have been worth the wait and then some.

That's because the new STI will find Subaru's venerable WRX knocking on the door of the 300kW club for the first time, thanks to a new 2.4-litre turbo boxer with the dial turned up to 11.

We know the standard WRX is likely to appear first, possibly as early as July next year, and reports out of Japan have that car adopting a new "lean burn" turbocharged 1.8-litre boxer unit that appeared in the Levorg Prototype that was revealed at last year's Tokyo Auto Show, and that should produce around 150kW.

But following that car, with an expected reveal in October 2021, will be the STI version, and that will reportedly be packing a 2.4-litre turbo (a version of the engine used in the brand's Ascent SUV) that will deliver a 298kW and 489Nm wallop.

Just a reminder, the current WRX STI delivers 221kW and 407Nm, so we're taking a significant increase, and all in a car that is expected to weigh just 1550kg.

To hit those power peaks, Subaru has reinforced the crankshaft and pistons, fine-tuned the valves and intake ports, optimised the timing balance and tweaked boost pressure.

"From what we've seen, what Subaru will put together is going to be a fantastic product," Subaru Australia Managing Director, Colin Christie, told CarsGuide at the 2019 Tokyo Motor Show.

The Subaru WRX STI is expected in Australia in 2022.

Honda Civic Type R - 2023

And so the final car on the list, and the one that will likely arrive last, and that is the Honda Civic Type R.

But if the new reports out of Japan prove accurate, we don't mind waiting for it, because the next Type R will reportedly make use of electrification to unlock a staggering 294kW.

It will hit that lofty total by pairing it's 2.0-litre turbo engine with twin electric motors, both at the rear axle, pushing power to 400ps. A happy by-product of the hybrid set-up is that the new Type R would be AWD, too.

While the new reports are yet to be confirmed by Honda, that suggest the new vehicle will debut in 2023.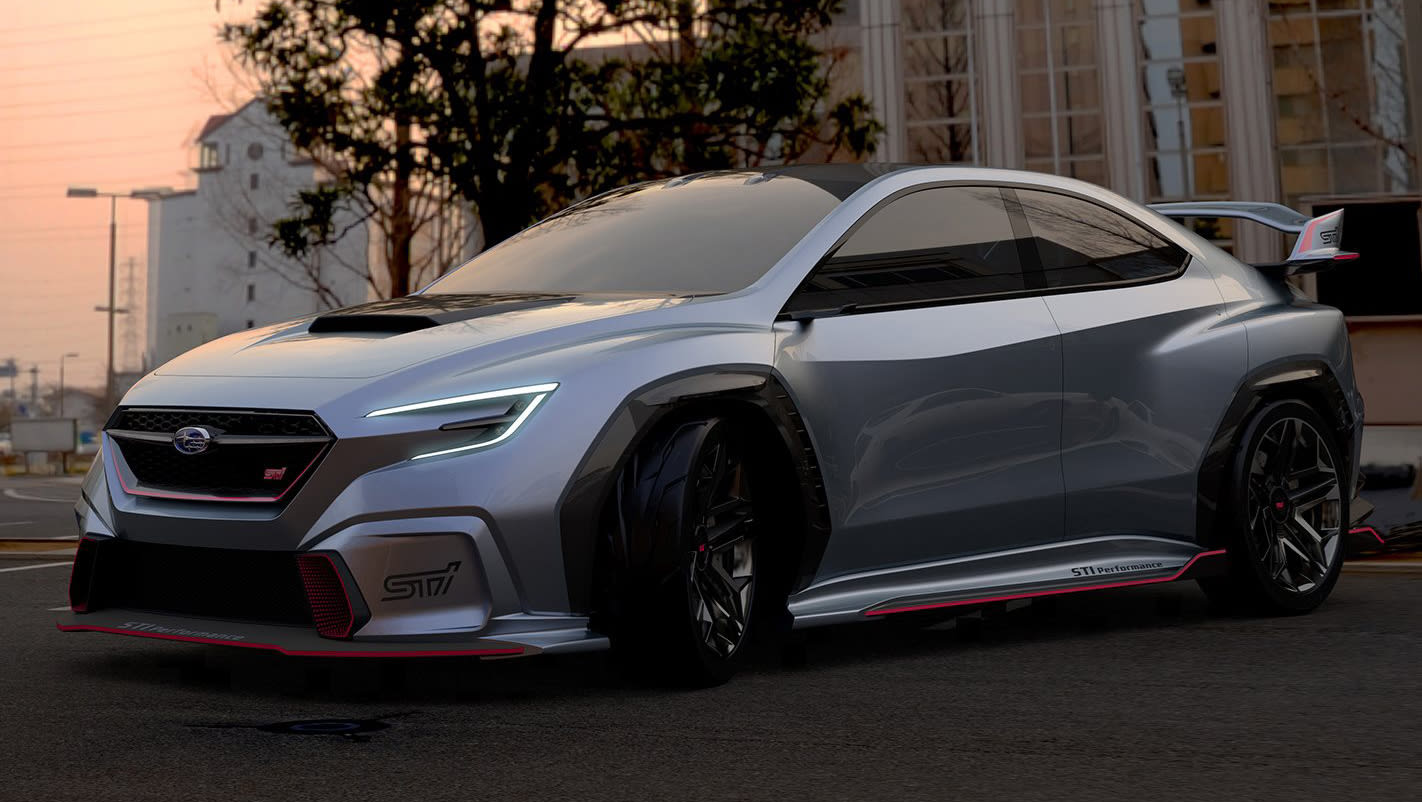 Japan is in the midst of a massive performance-car comeback after decades of churning out most boring mobile boxes, with the likes of the Toyota 86, Subaru BRZ, GR Yaris, Supra and more coming to once again plant the performance flag in the land of the ri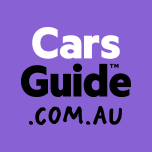 www.carsguide.com.au