There's some reports coming form Japan that suggest that the Nismo Z might be coming until 2024.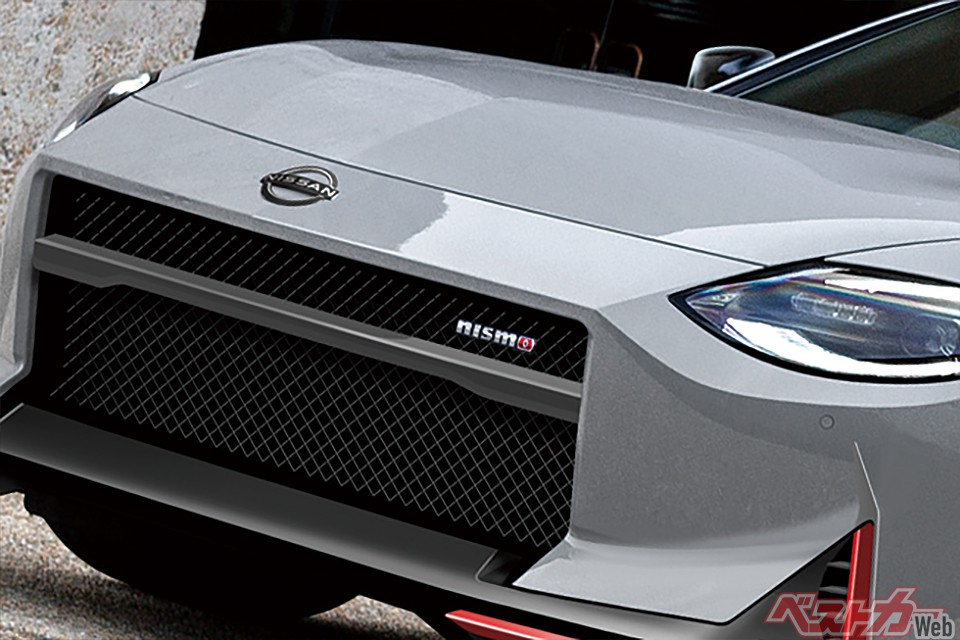 2022年7月に登場した新型 日産フェアレディZ。いまだ手に入りにくい状況が続いているが、そんな中でもZのNISMOモデルの開発は進められているという。スーパー耐久やGT4車両のノウハウを盛り込んだ日産 フェアレディZ NISMOは2024年登場か!?
bestcarweb.jp
The new Fairlady Z that appeared in July 2022. Due to the production quota, orders have been temporarily suspended, orders have been placed but the delivery date has not been determined, and it is still difficult to obtain.
Although it is such a Fairlady Z, the development of the NISMO model is progressing.
In the original plan, it was planned to appear next year around the summer of 2023, but due to delays in the production of the standard car and the extension of the delivery date, even if the NISMO model was introduced, production could not realistically catch up. , Because the delivery date will be delayed more and more, the plan will be changed and it will be introduced in 2024.
In terms of content, the main focus is chassis tuning such as aerodynamics and undercarriage feedback from participating in the super endurance race, and 20-inch tires are used. Of course, the know-how of the racing model GT4 vehicle will also be utilized.
In particular, the front section will be extended by about 100mm due to the extension of the nose and the aerodynamic shape of the lower part of the bumper.
There are no major changes to the mechanical parts of the powertrain, but the engine has been fine-tuned with a focus on turbo control.