Discussion Starter
·
#1
·
There's apparently new evidence that has surfaced to support Carlos Ghosn's claim that there was a setup to remove him from Nissan. It sheds light on how the rest of Nissan's executive team viewed Ghosn and his plan to increase the integration between Renault and Nissan.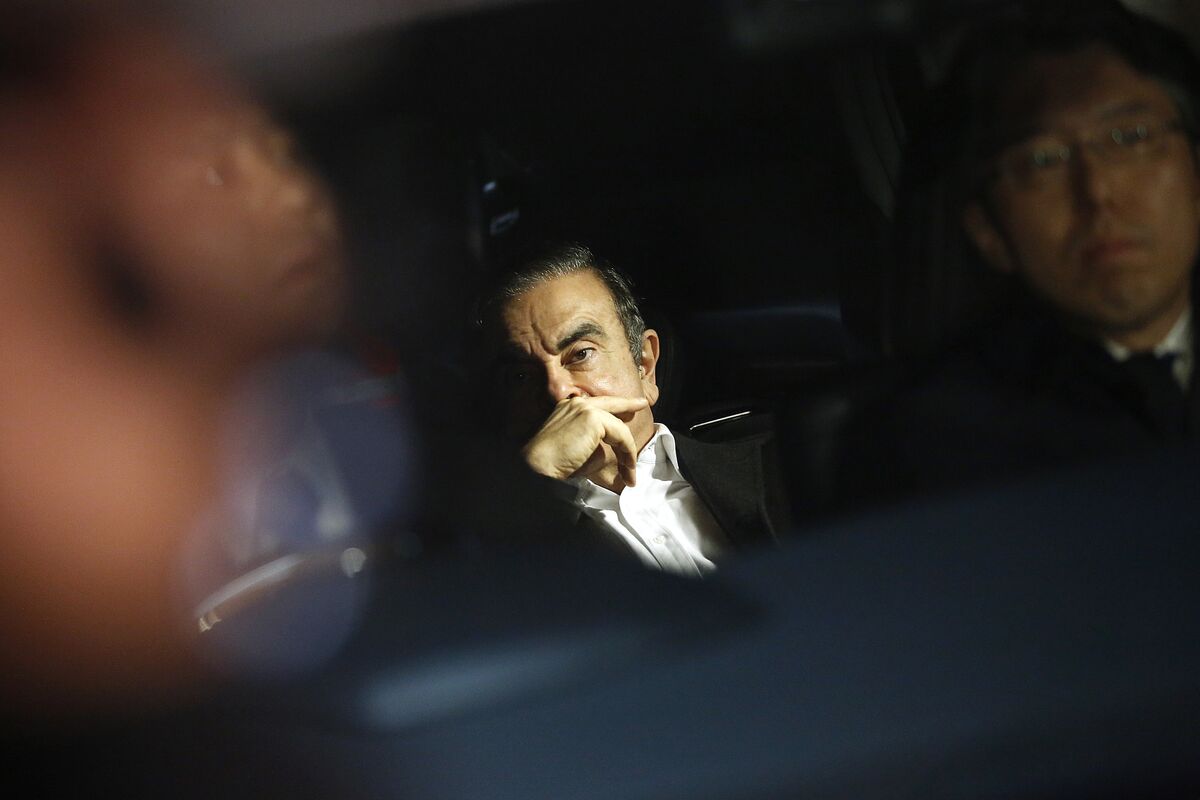 Carlos Ghosn always said he was set up.
www.bloomberg.com
According to Bloomber the Nissan top executives were "motivated in part by opposition to the former chairman's push for greater integration between the Japanese automaker and long-time alliance partner Renault, the new information reveals."
A chain of email correspondence dating back to February 2018, corroborated by people who asked not to be identified discussing sensitive information, paints a picture of a methodical campaign to remove a powerful executive. The information comes to light as another former Nissan executive and the company itself face a looming trial in Tokyo, and as Japan seeks the extradition of Ghosn, 66, who fled to Lebanon in a daring escape last year.

Alarmed by Ghosn's pledge in early 2018 to make the alliance between the companies irreversible, senior managers at the Japanese automaker discussed their concern at how the chairman of both Nissan and Renault was taking steps toward further convergence, according to people familiar with discussions at the time

'Neutralize' His Initiatives
At the center of those discussions was Hari Nada, who ran Nissan's chief executive's office and later struck a cooperation agreement with prosecutors to testify against Ghosn. Nissan should act to "neutralize his initiatives before it's too late," Nada wrote in mid-2018 to Hitoshi Kawaguchi, a senior manager at Nissan responsible for government relations, according to the correspondence.