A report coming from Best Car in Japan suggests that the Skyline could be turned into a four-door coupe and a SUV. They also shared two renderings of what each body style could look like.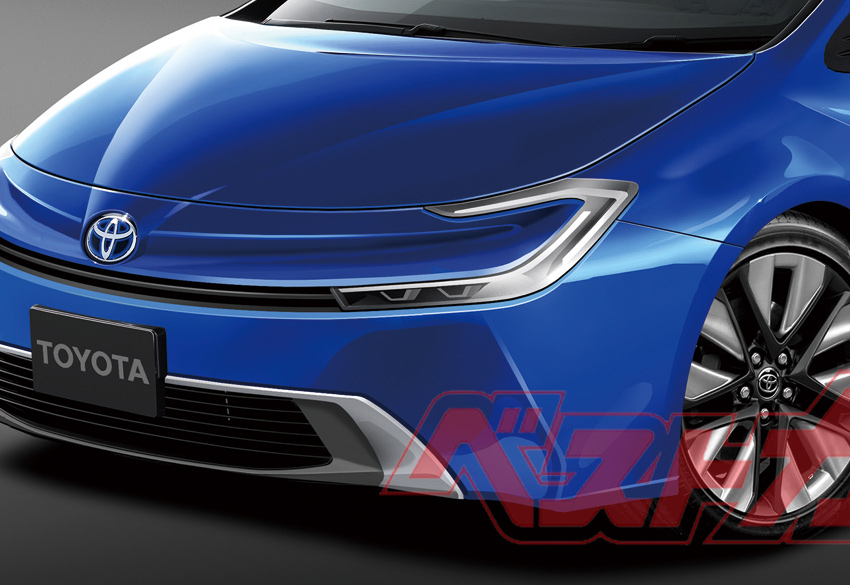 次期プリウス、次期クラウン、次期スカイライン…最新開発情報 プリウス、マツダ6、インプレッサ。いずれも各メーカーたちの誇るベストセラーモデル。これらの次期型の情報を多数つかんできた。また、先行きの不透明感が増す一方の印象を抱くクラウン・スカイラインの今後についてもお伝えする。
bestcarweb-jp.translate.goog
How about the skyline? There is a "development discontinuation theory" here, and it is said that the concept is not changed, but even the danger of disappearance is being talked about.

It was a story that came out from the scoop of the economic newspaper, but Nissan rushed to extinguish the fire, as Vice President Asako Hoshino immediately commented that he would not give up on the Skyline.

However, even now, eight years after the appearance of the current model, there is no specific information on the next model, and it can be said that development has actually stopped.

In North America, a new model of Infiniti QX55, which can be said to be an SUV version of the Skyline, was released in November last year, and there is a theory that it will be sold in Japan as a new Skyline, but can that convince Japanese fans? It must be said that the situation of the skyline is extremely severe.