Tamura-san spoke with Road and Track and explained to them that while the Z has impressive performance numbers the car was not designed to go after 0-60 times. Instead it's all about the driving experience, just like he mentioned when he was a ZCON.
Tamura likens the Z to a "dance partner." It's more about the interaction you have with the thing.

"It's not chasing number or power or zero to 60," he tells Road & Track. "You can go to the track, but the more important thing [is to] enjoy a conversation with the car."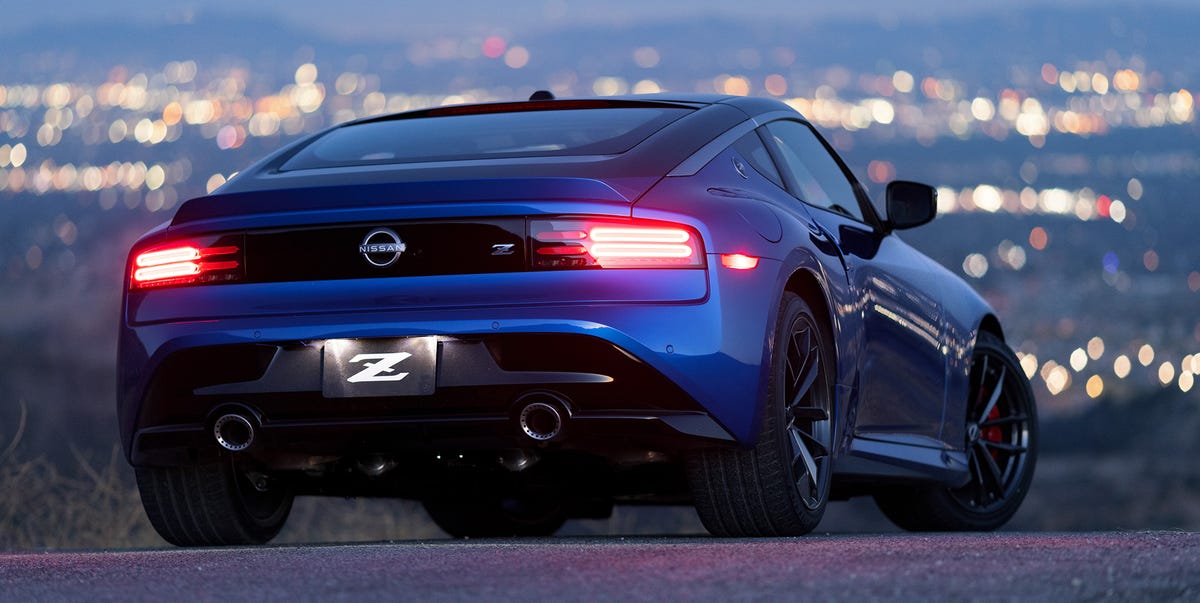 "I want to see the customers smile," chief engineer Hiroshi Tamura tells Road & Track.
www.roadandtrack.com