These unique Z32's were recently featured on Speedhunters and are well worth checking out.
Which one does it for you?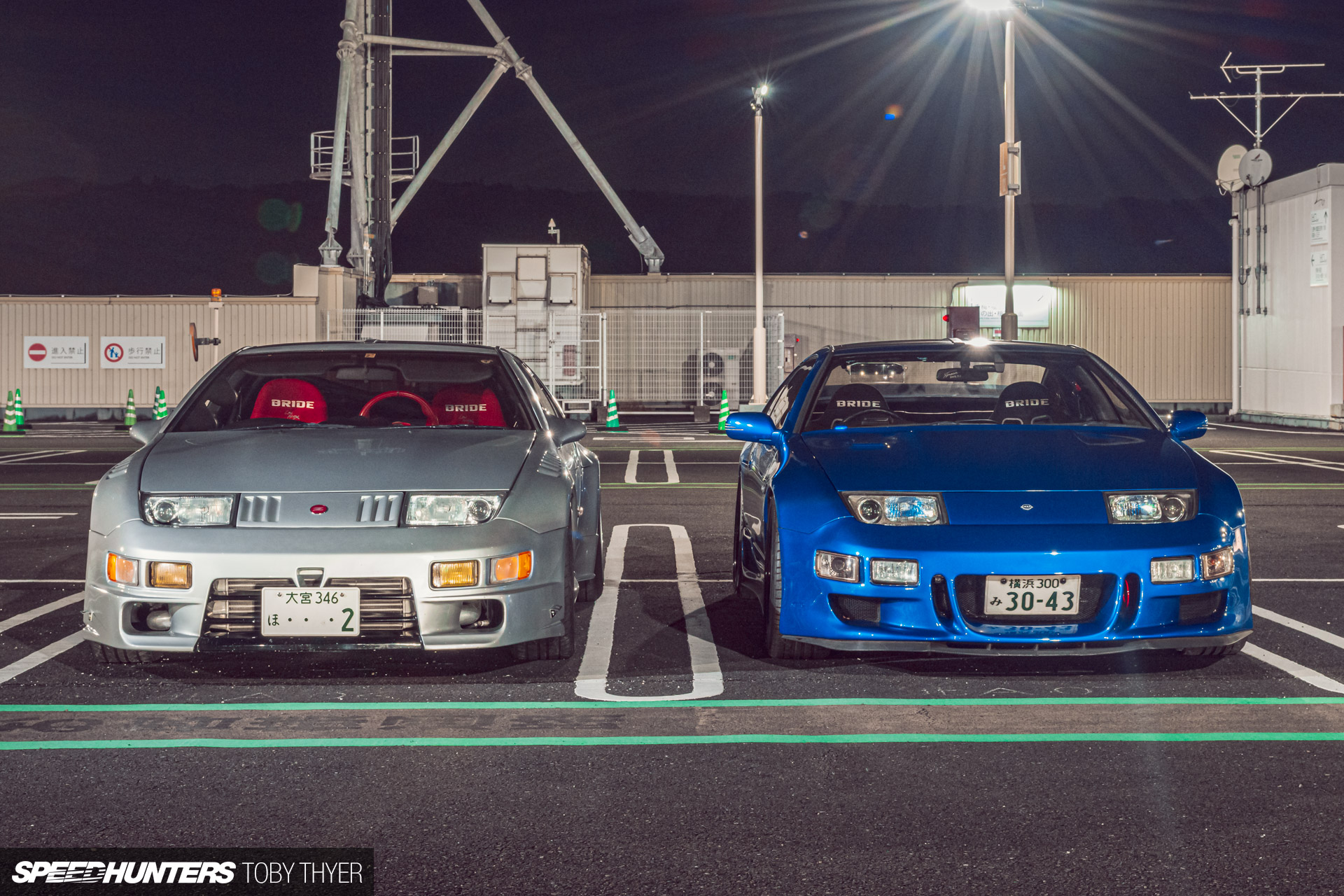 But why settle for one? If you have space on your drive, who says you cant have a Micra and a Starlet? Or, if you're in Japan, where parking is at a premium, why not combine the two into one beastly frankencar? That's exactly what Ryouta-san has done with his now Toyota-powered Nissan Fairlady...
www.speedhunters.com