Discussion Starter
·
#1
·
Top Gear got a chance to speak with Nissan president and CEO Makoto Uchida about the future of the 400Z and GT-R.
He was coy for most of the interview but the only question he answered was whether or not the 400Z would feel like a Z car. Uchida-san responded "It is a traditional car, but the Z is also one of the hearts of Nissan when it comes to the driving pleasure. So please be patient."
I'm reading that as the 400Z will have a manual transmission, but I could be biased there haha.
He also had some interesting stuff about the GT-R.
"We are considering how accessible this GTR should be, to customers who drive in the city and want quietness. Some [other] people like that typical transmission feeling, maybe those people like me, they like those noises, the feeling through your legs when you're driving the car, maybe they're not satisfied."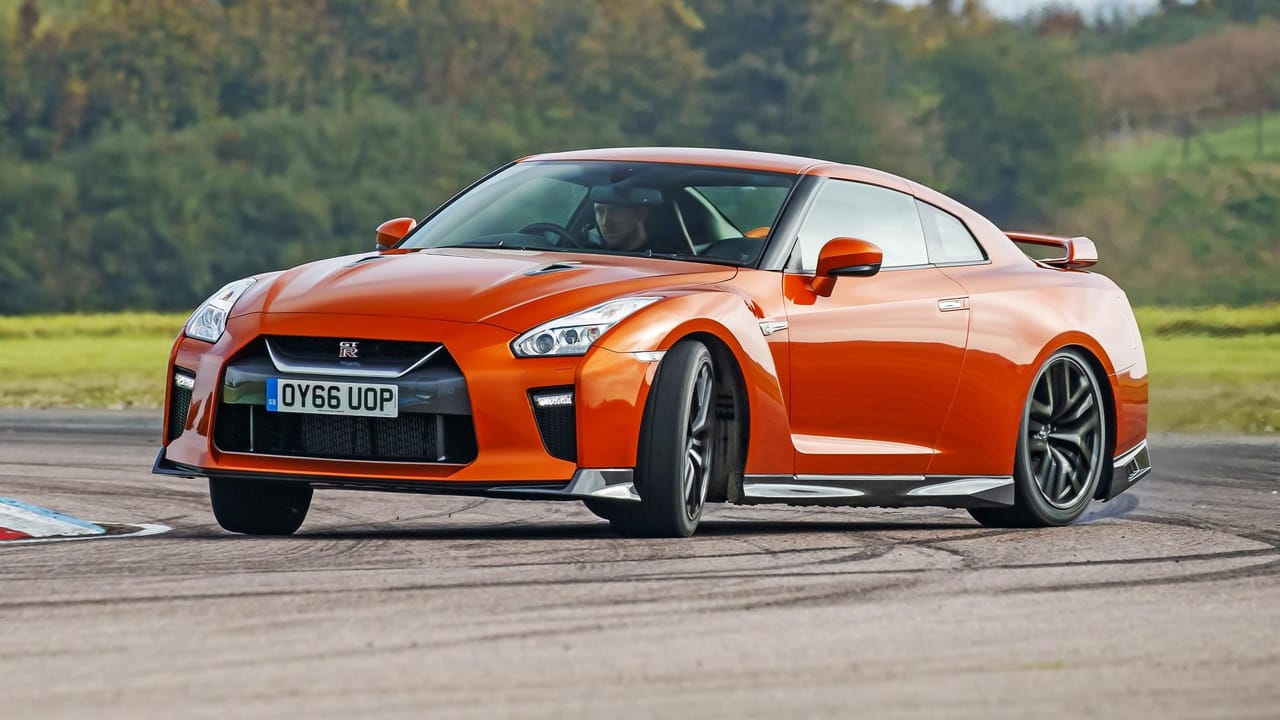 TG speaks to Uchida-san on what Nissan's next-gen sports cars will look like

www.topgear.com
Whereas the next Z will be more traditional. Its design was briefly teased in a video at the end of Uchida's presentation of his four-year plan. It certainly looks like a cautious evolution of the 370Z. I ask him whether we'll see the Z in 2021 or 2022.

"Which car?"

Gosh, he really doesn't want to talk about a car that he's already shown in his video.

Oh wait, hang on. The Zee, I clarify. You say Zee, I say Zed. "Ah, the Zee." Even so, he's deliberately vague.

"We still want to invest for growth. That's why I wanted to show that film, because many people are saying, 'where is Nissan is going?' Our growth path is represented by A to Z. A is Ariya.

"And Z is an exciting car that we would like to bring back, knowing our strengths in sports-car driving pleasure. So I cannot tell you when, but it will come."

I ask if a car that looks like a Z will also feel like a Z? Is it electrified or is it pure combustion? Does it have rear wheel drive and a manual box? Can you still sell a traditional sports car in today's world?

To which series of questions he will only answer: "It is a traditional car, but the Z is also one of the hearts of Nissan when it comes to the driving pleasure. So please be patient."

OK, I'll be patient, and ask about something else, the GT-R. Will there be another? He says that in the latest version of the R35, "driving comfort is totally improved, so it could be also used in cities, right? Quietness is more. It has a lot of riding comfort".

But he realises this could be controversial. "We are considering how accessible this GTR should be, to customers who drive in the city and want quietness. Some [other] people like that typical transmission feeling, maybe those people like me, they like those noises, the feeling through your legs when you're driving the car, maybe they're not satisfied."

Sounds like if the boss gets his way, a future GT-R, however it's powered, will still have to a bit crazy? "I don't say crazy. This is the beauty of the sports car."