Toyota and Lexus revealed 15 new electric concept cars to showcase what their EV lineup could look like.
2 of the standouts in their presentation were these electric sports cars. The Toyota one reminds me of the MR2 and I suppose the Lexus one is a LFA successor of sorts.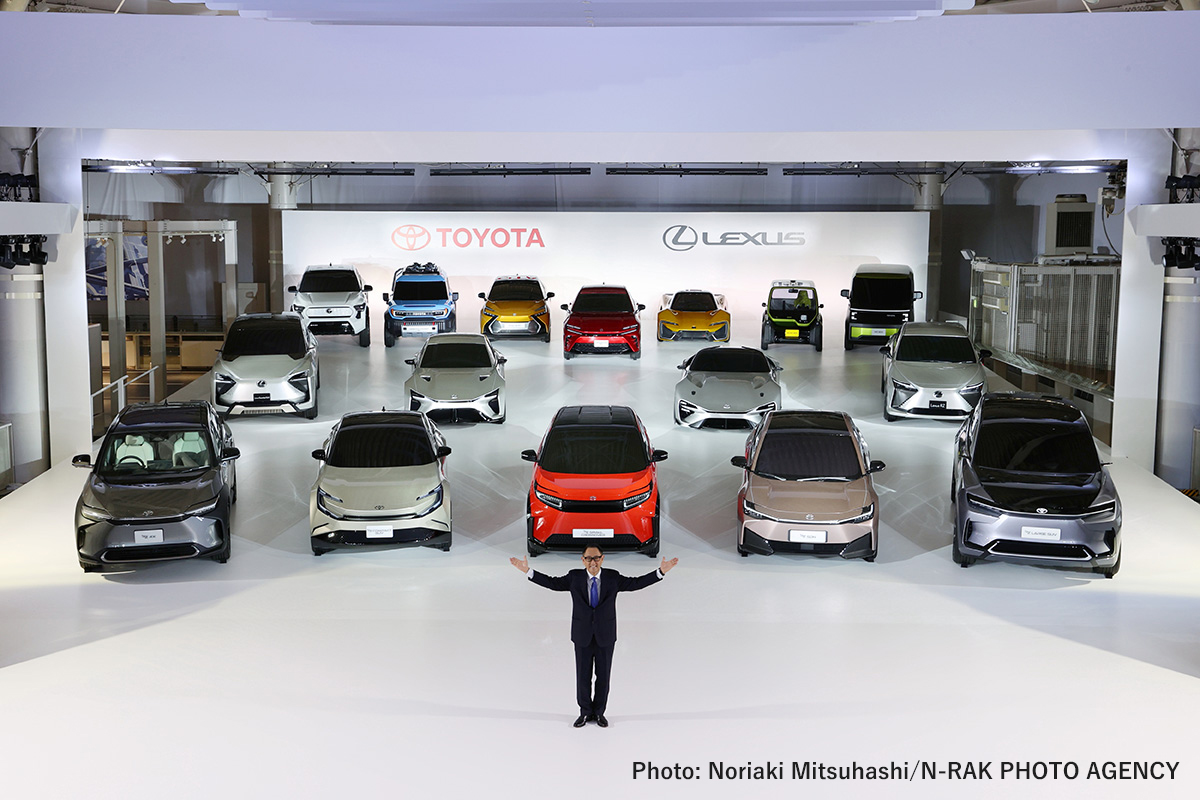 Toyota Motor Corporation (TMC) held today a media briefing on battery EV strategies. Video of the press briefing is available below.
global.toyota