Discussion Starter
·
#1
·
The 2022+ Nissan Z uses an older turbo V6 engine (VR30DDTT) that will not meet strict global emissions regulations in the coming years and will likely be what kills this engine. Nissan can't sell the new Z in Europe for this exact reason.
Best Car talked about it here: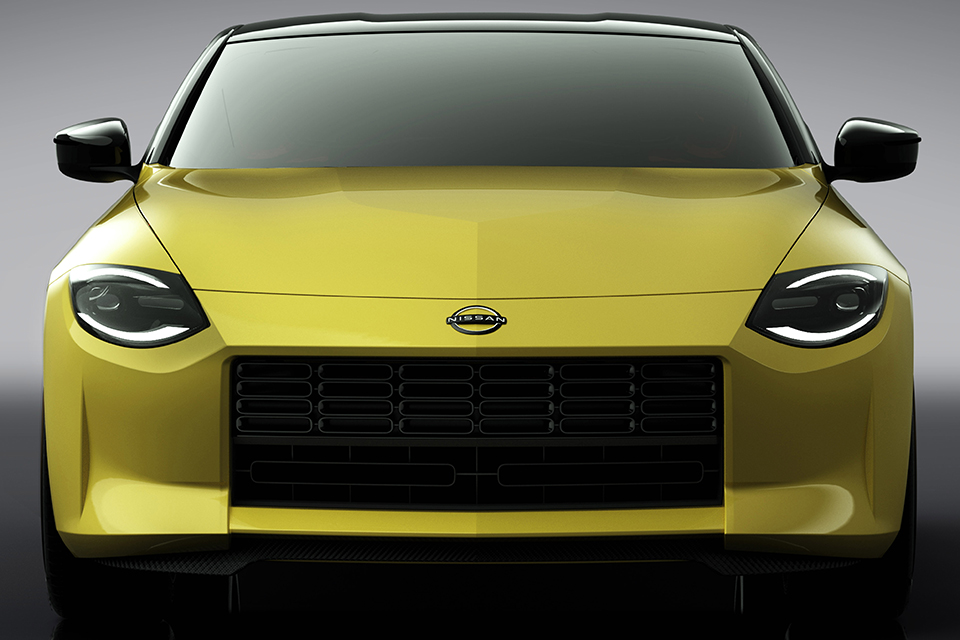 日産の新型フェアレディZにはV6ツインターボが搭載される。おそらくVR30DDTT、またはそれのZ専用チューニング版になるはずだ。カーボンニュートラルが叫ばれる中、VR30DDTTは日産最後のツインターボエンジンになるのだろうか
bestcarweb.jp
(translated from Japanese to English)
"Nissan's new Fairlady Z, which is said to appear this fall. Although detailed vehicle specifications have not been clarified at this time, the installation of a V6 twin turbo and the adoption of a 6-speed manual mission have been announced.
This V6 twin-turbo will probably be the 3.0-liter V6 twin-turbo VR30DDTT on the Skyline 400R, or a Z-only tuned version of it. If realized, it was a V6 NA engine for two generations, Z33 type and Z34 type, but the twin turbo since Z32 Fairlady Z will be revived.
However, with carbon neutral being screamed, it is unlikely that this kind of twin-turbo engine will survive in the future. Will the VR30DDTT be Nissan's last twin-turbo engine?"